Advantage of the ETFE Teflon plastic injection mold:
As a chemical substance, ETFE has the toughest fluoroplastics. While maintaining the good heat resistance, chemical resistance and electrical insulation properties of PTFE, the radiation resistance and mechanical properties are greatly improved, and the tensile strength is greatly improved. It can reach 50MPa, which is close to 2 times that of PTFE.
The long-term use temperature is -80--220 degrees, with excellent chemical corrosion resistance, corrosion resistance to all chemicals, the lowest friction coefficient among plastics, and good electrical properties, and its electrical insulation is not affected by temperature.
Why Choose Us?
high precision plastic injection mold development & manufacturing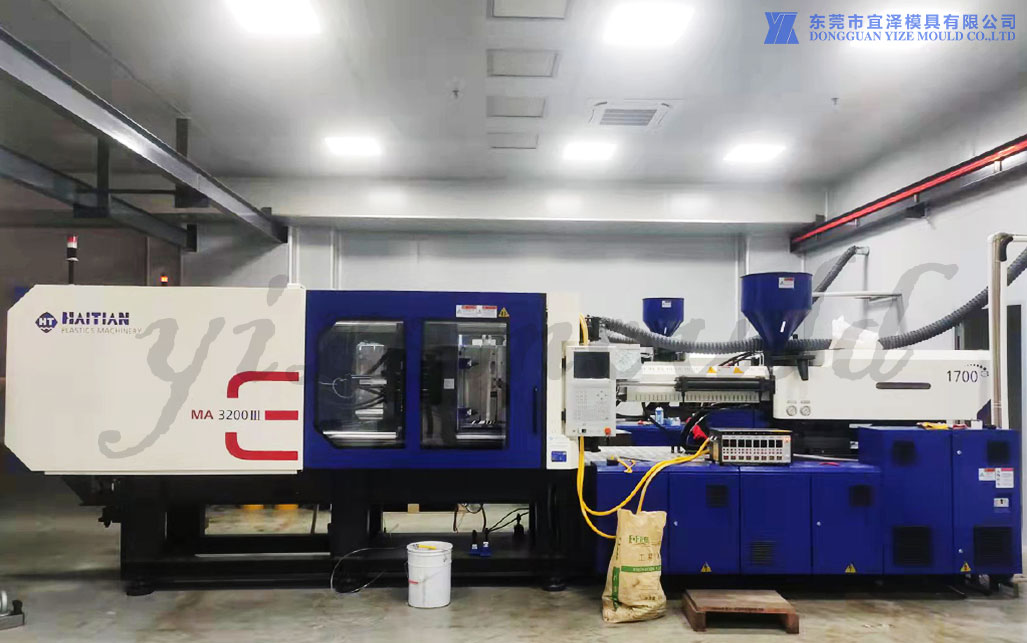 GET IN TOUCH
Why work with Yize mould?
Yize mould experienced team has what it takes to elicit the faster processing speeds, superior quality and exceptional process control our thermoforming machines are capable of when in the right hands–and we have expertise in some of the latest techniques and sustainable materials available including:
Rapid prototyping
A sustainable mono-material sterile barrier packaging system
Protective medical device packaging
Thermoformed medical components and instrument covers
The result? We can offer our customers the best packaging results and the shortest lead times in the industry.
Our Core Capabilities
Yize mould specializes in high precision plastic injection mold thermoforming and manufacturing. We offer services to meet any of your engineering needs, including:
· Thermoforming
· Prototyping
· Custom Design
· Clean Room Assembly
· Tooling Development
· Automation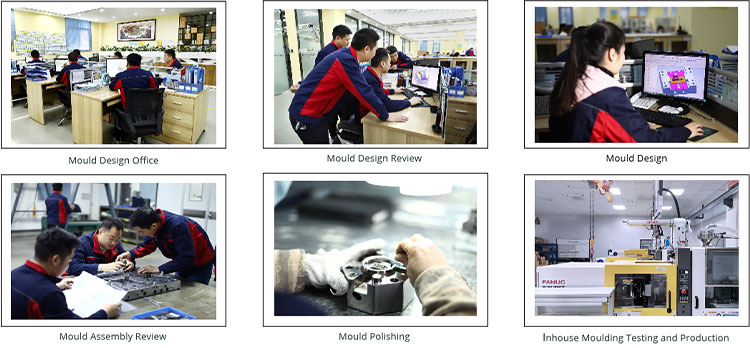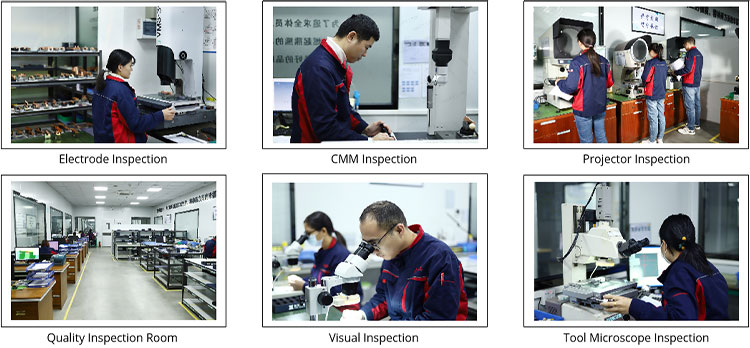 Why Choise Us?
Injection Molding
Moderate pricing, high-end quality
high-performance plasit metairl suitable for most extreme and unique conditions

We specialize in manufacturing automotive relays, automotive fuse boxes, waterproof connectors, connectors for the medical, lighting, military, new energy, communications, wiring harness, and aviation industries. Automotive relay fuse boxes and waterproof connectors are considered the "kings" in the industry because of the difficulty of design and molding.
We insist on stringent standards above industry expectations to make products with quality comparable to similar products from Japan, Europe, and the United States, but with manufacturing speed and cost-effectiveness that is unmatched.

Our business strategy is "medium price, high-end quality". Some suppliers have no bottom line and a low unit price. We hope that our customers would give attention to the quality and product performance in addition to the price.
We hope that our cost-effective manufacturing services will give our customers quick and effective assistance and help you gain a significant competitive advantage in your field.

FEP

PFA

ETFE

PCTFE

PTFE

ect
Ready to talk?
Let Yizemould Plastics provide you with the solution to keep you ahead of your competitors. Please do not hesitate to contact our helpful team.