In the process of using injection molding machines to process plastic products, it is inevitable that some unexpected plastic injection molding parts defects phenomena will damage the quality of the products. Today, we will explain the plastic injection molding parts defects encountered in injection molding products and how to solve them according to our mold T0.
For example, as one of the plastic injection molding parts defects the phenomenon of Flow Line, leaving linear traces on the surface of the plastic mold, what are the reasons and solutions for the Flow Line in the plastic mold injection products?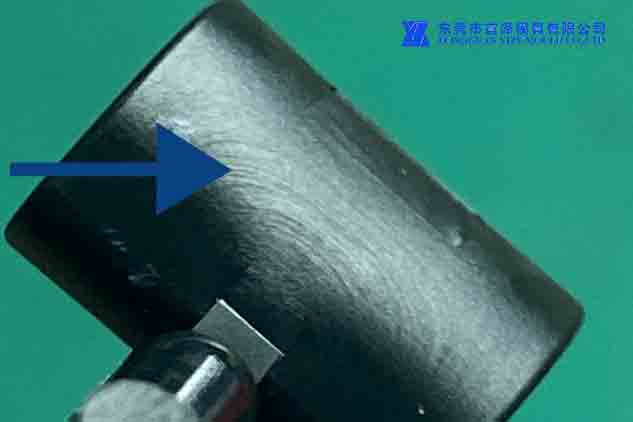 1. increase the mold temperature
2. Improve the glue feeding method (such as increasing the glue opening, and changing the position)
Slow down the molding speed
The tool marks are different from the Flow Line on plastic injection molding parts. The tool marks belong to the mold's appearance, and the machine adjustment cannot solve the problem.
1. Requires a fitter to re-save the mold (re-evaluation of glue levels and molding parts)
2.Polish the mold core
plastic injection molding parts defects: burrs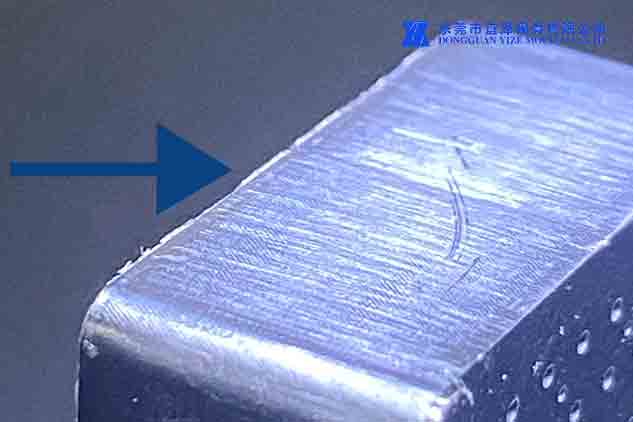 1.There is a gap between the parts of the mold, which exceeds the physical properties of the material
2.The physical property of the PPS material is 0.005mm, the fitting clearance is 0.01, and burrs will appear. At this time, a fitter is required to fit the clearance of the parts within 0.005.