Join Us at ASEAN's 29th Exhibition for Mold & Die Components Making Technology: Discover Our Range of Products for Engineering Plastics, Medical Devices, Automotive, and New Energy Industries
We are excited to share that we will be participating in the 29th edition of ASEAN's Most Comprehensive Exhibition on Mold & Die Components Making Technology. The precision plastic mold exhibition will take place on June21 at June 24, and we will be exhibiting at booth ID15.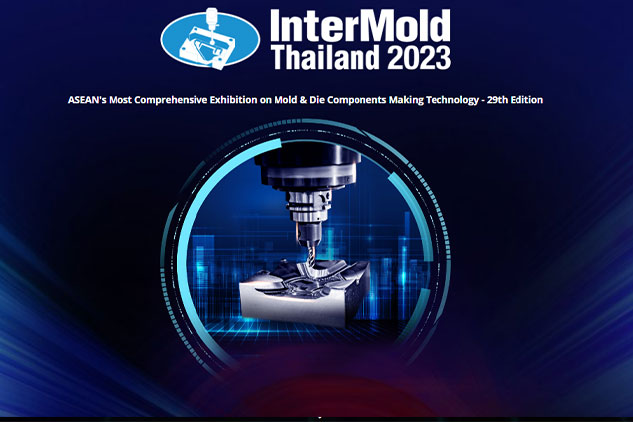 As a leading manufacturer of engineering plastics, medical devices, automotive, and new energy products, we are excited to showcase our latest products and services at the precision plastic mold Exhibition. Our team of experts will be available to answer any questions you may have and provide you with more information about our products and services.
Our products are designed and manufactured to meet the highest quality standards, and we are committed to delivering the best possible solutions to our customers.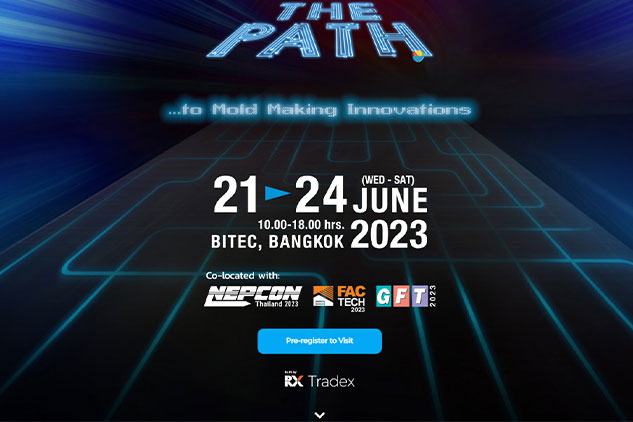 We believe that the precision plastic mold exhibition is an excellent platform for us to connect with other industry leaders and learn about the latest trends and innovations in the mold and die component connector moulding manufacturing industry. We are excited to share our expertise and experience in this field and demonstrate how we can help you meet your manufacturing needs.
We invite you to join us at the exhibition and visit our booth to learn more about our company and how we can help you meet your specific industry needs. We look forward to seeing you at the exhibition and discussing your specific requirements.