Our company recently participated in InterMold Thailand, and it was a great success.
We are excited to announce that our company participated in InterMold Thailand from June 21 to 23. At the exhibition, we showcased our latest products and services, including Mold and die tooling spare parts, Precision tooling, Thermoplastic molded components, etc.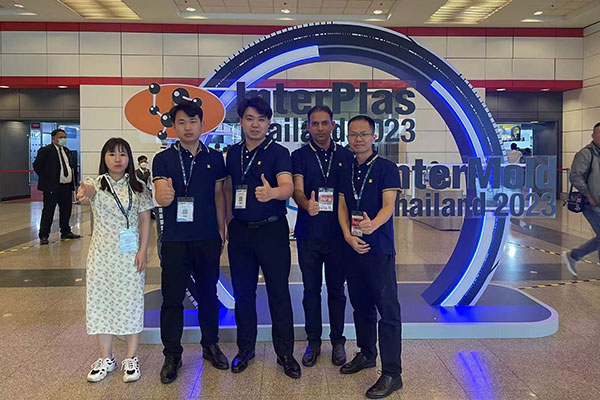 Our company is committed to the design and manufacturing of plastic products. We have advanced mold design and manufacturing capabilities to provide high-precision plastic molds and parts for our customers. Our products are widely used in automobiles, electronics, medical and other industries.
At the Thailand exhibition, we brought our flagship products, including various high-end mold products such as mold and die tooling spare parts and thermoplastic molded components. We introduced our production equipment, technical strength and a wide range of products to visiting customers. Through this exhibition, we expect to further expand the influence of our products in the Thailand and Southeast Asian markets and attract more customers to cooperate with us.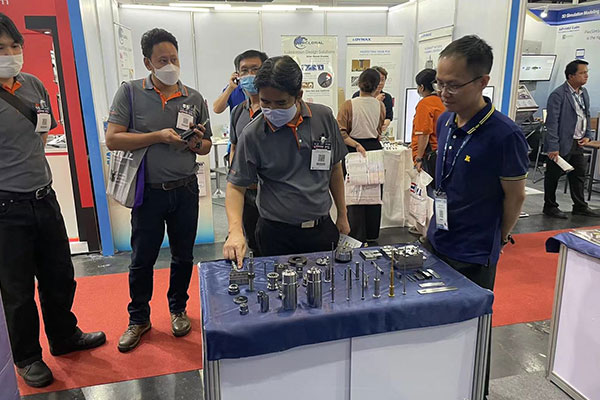 Thailand is one of the largest economies in Southeast Asia and one of the world's major industrial production bases. Participating in this exhibition will help us grasp the trend of industrial development in Thailand and find new market opportunities. We believe that through this exhibition, we will further enhance the brand awareness and influence of our company in Thailand and Southeast Asia, expand the market channels for our products, and lay a more solid foundation for the future development of our company. We look forward to reaping fruitful results from this trip!
Congratulations to our team for their hard work and dedication in making this event a success. Your efforts were truly appreciated, and we couldn't have done it without you.
For those who were unable to attend, check out our website to learn more about our latest products and services. We look forward to connecting with you and exploring potential opportunities for collaboration.