Recently, the upper management of the Precision Connector Mould company-Yize decided to shoot a one-minute short video introducing for the company: it mainly describes the changes in the company after the shift from mold parts to the overall solution of the Precision Connector Mould company. With the rise of video culture, Fragmented time, people are stronger for visual stimuli than textual stimuli.
This is the shooting scene of Connector Mould company scene: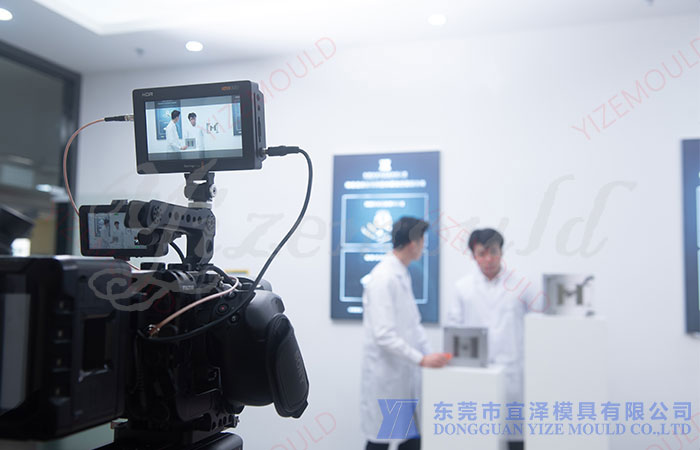 The Connector Mould company image propaganda film can establish a brand for our corporate image, and the salesperson can also forward it to our customers, telling them that our company's future direction is to provide a complete set of Precision Plastic injection mould solutions, Connector Mould supplier offers a lot case study relying on the precipitation of precision mold parts experience to promote product development Sales. Cultivate employees' sense of honor and spread their spiritual image. Thereby forming an organic consensus and connection between enterprises and consumers.
Let us look forward to the latest video about the Connector Mould company release!