The company update high precision connector injection factory a new 150t injection molding machine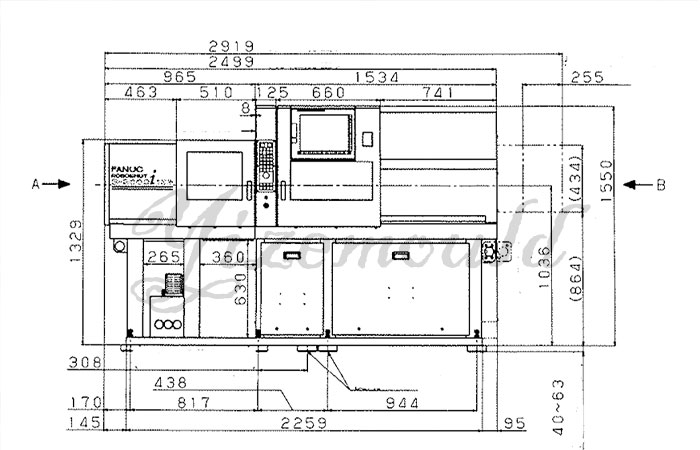 The main parameters of high precision connector injection machine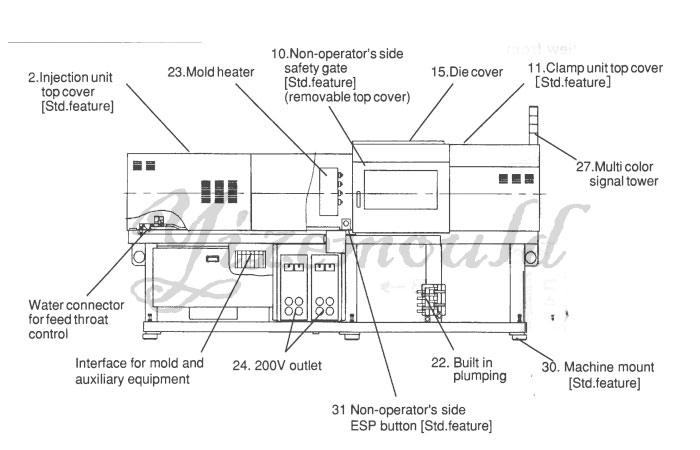 high precision connector injection factory machine of screw species
Single screw
For general purpose resins
Double helix screw

For POM, high mixing and stirring, homogenization of resin temperature,

prevention of unmelted

High increase screw
For PP, PS, PE and other high cycle forming
Lens specification screw
For polycarbonate, acrylic, scorch, cloudiness countermeasures
Screw for transparent polyolefin
For transparent polyolefin, scorch, cloudiness countermeasures
Flat head screw
For thermosetting resin, PVC resin
Precision mold overall solution service provider--Dongguan Yize
16 years of experience 180 sets of equipment thermoplastics, special engineering plastics, focusing on high-precision injection molds, connectors mould, Teflon, medical mold moldings and high precision connector injection.
As the high precision connector injection factory , we have 30ton-150Ton injection molding machines, which can accept high precision small batch and large batch injection molding, from mold production to injection molding.
Welcome to visit and inspect!!