In the face of strict customs control, customers want to see the factory, how should the Medical plastic injection mold manufacturer respond?
Medical plastic injection mold manufacturer will usually chiose inviting customers to visit the company is the most direct way to allow customers to observe the actual environment of product production more directly and effectively, and to dispel customer concerns.
During the epidemic, due to strict prevention and control measures, it was difficult for foreign customers to enter China for on-site inspections, so Medical plastic injection mold manufacturer Yize how to deal with this situation?
We give two solutions:
1. Please ask foreigners or Chinese people in the same industry who are resident in China to go to our company to conduct surveys. As notaries of both parties, it can guarantee and enhance confidence to a certain extent. At the same time, live video and record it in real time.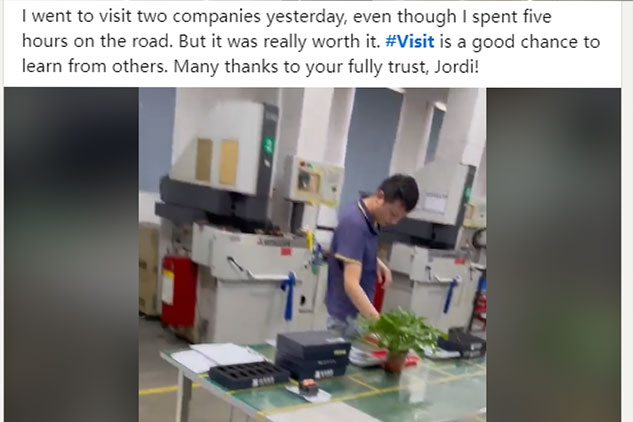 2. Under the circumstance that the epidemic situation is effectively controlled, we will take isolation measures and test nucleic acid in compliance with the relevant prevention and control requirements of China Customs. If the customer meets the entry requirements, we can arrange relevant personnel to visit the factory site for inspection.
This approach allows customers to feel our ability to prevent and control the epidemic, and believe that our company can stabilize and guarantee the production of products and deliver the goods within the specified time.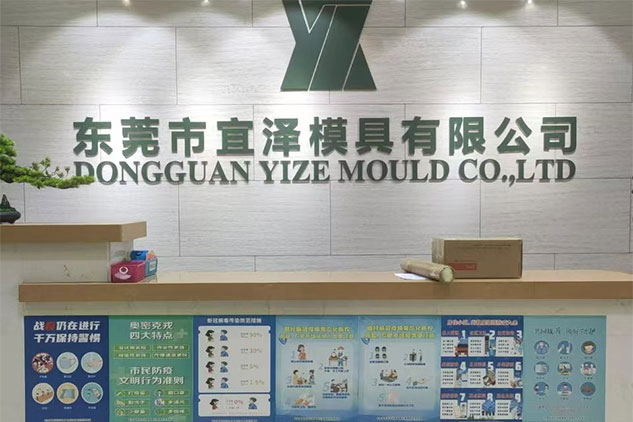 In fact, we have tried both of the above methods. Recently, the first method has been recognized by Spanish customers. He asked his trusted friend Helen to visit our company and take pictures in time. We are very welcome.
Answer the customer's most concerned questions for Medical plastic injection mold manufacturer:FAQ
F: What type of company are you?
A: We are a Chineser manufacture integrating accessories and mold injection on medical plastic injection mold market.
F: Who is your partner?
A: We provide mold accessories, mold production, injection molding services for Tyco, FCI and other companies.
F: What customized services can be provided?
A: Mold design, DFM can be provided, mold design can be carried out according to customer's injection equipment.
F: What are the production standards for molds?
A: Comply with European HASCO standard.
F: How long is the production cycle of the mold?
A: Domestic customers are generally within 30 days, and the overseas cycle is generally 30-45 days.
F: What are the shipping options available to us?
A: We generally choose DHL or other shipping channels according to customer needs.
F: What is the mold life?
A: We guarantee that the mold life is 100w-200w times.
F: Are there any requirements on how to deliver the amount?
A: Mould delivery ratio: 4:4:2 (40% deposit, 40% after customer product quality confirmation, 20% after mold arrives at customer address and complete acceptance).