We all know that OEM high precision plastic injection mold can only be transferred to mass production after being verified as ok, so what are the requirements for mold core runners during mold acceptance?
Here are my four small points about the OEM high precision plastic injection mold:
1. It is necessary to check whether the runner has been polished
2. Whether the mold core glue mouth workpieces such as the submersible glue mouth/dispensing mouth are polished
3. Avoid chipping on the surface of the mold core
What is OEM high precision plastic injection mold in a swarf?
The nozzle needs to be polished. Generally, the submersible rubber nozzle is processed by EDM discharge or directly with a drill nozzle. The surface is relatively rough. When the plastic material flows through, it will remain on the mold core or on the nozzle. When it comes out, there will be a phenomenon of strong stripping, resulting in a swarf.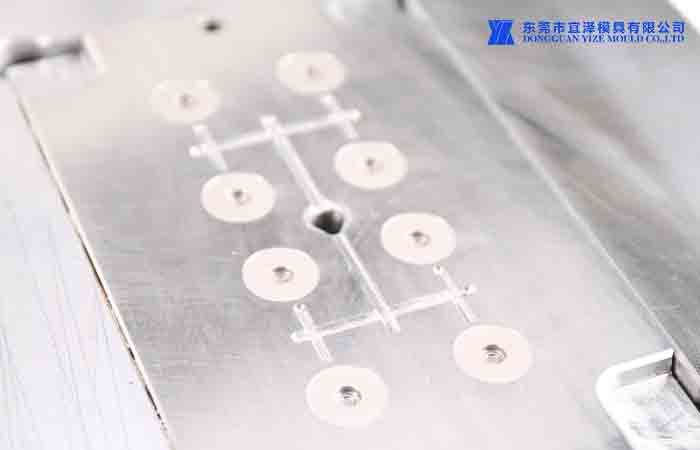 The swarf is caused by the unclean plastic opening during the molding and feeding process, resulting in dandruff-like powder objects that are punched into the surface of the mold cavity by high pressure during the secondary injection molding, resulting in surface defects of the product. The reason is still caused by the cross-sectional shape of the rubber mouth.
Suggested improvement plan for high precision plastic injection mold equipment:
1). The rubber feeding thimble should be pushed out in a delayed manner.
2). Change the shape of the head of the rubber mouth so that it has enough strength not to be torn at the moment of breaking. The blade must be sharp and be made into a replaceable insert piece (SKD61 HRC52)!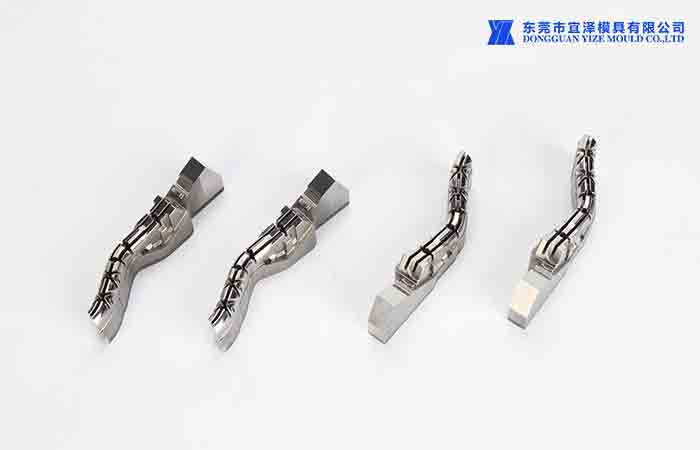 4. Whether there is exhaust at the end of the main channel, and the poor exhaust of the injection mold will bring a series of harm to the quality of plastic parts and many other aspects....